Aerial photography is a critical component in marketing commercial real estate. An aerial photograph provides the perspective to showcase your property's advantages. As a successful real estate professional, you have a story that needs to be told for each property you represent. Quality aerial photographs help you tell that story.
What story do these aerial photographs tell?
Whatever story you need to tell to sell or lease your property, TOP FLIGHT has the tools and experience for the job. We consider what will make your property look the best and plan our flight accordingly. Combined with our enthusiasm and attitude, we will find a way to present your property in its best light.
Let's Make This EASY
TOP FLIGHT Aerial Photography has been working with commercial real estate professionals for many years. Our experience helps us understand what photographs you need. Many of our clients come back again and again because we know what they want and can just go get the job done. With new clients, we know the questions to ask so that you can get back to work and we can go get your photos. Click here: for more samples of our work and the story they tell.
Architectural Interior and Exterior Photography Services
In addition to aerials, TOP FLIGHT offers ground based architectural photography. We prefer to use available lighting in all of our work instead of bringing in artificial lights. This provides a much more natural and pleasing look.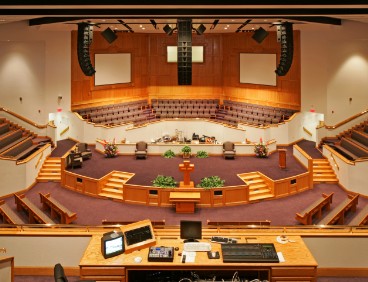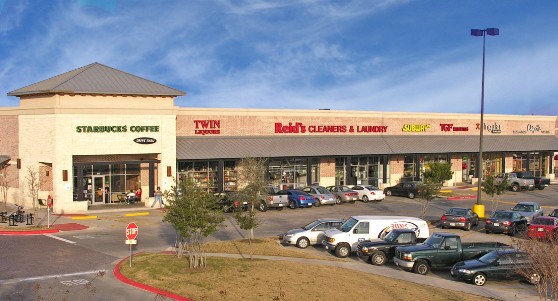 Commercial Developers
Commercial Developers use aerial photographs to research and promote proposed projects. TOP FLIGHT provides the imagery to make your ideas presentation ready. Our aerial survey capability lets you overlay demographic information with current aerial photographs in a GIS environment. High altitude relational oblique photos reveal proximity of important roadways, retail centers and housing. Flights can be conducted at specified times of day to highlight rush hour traffic density.
Relational View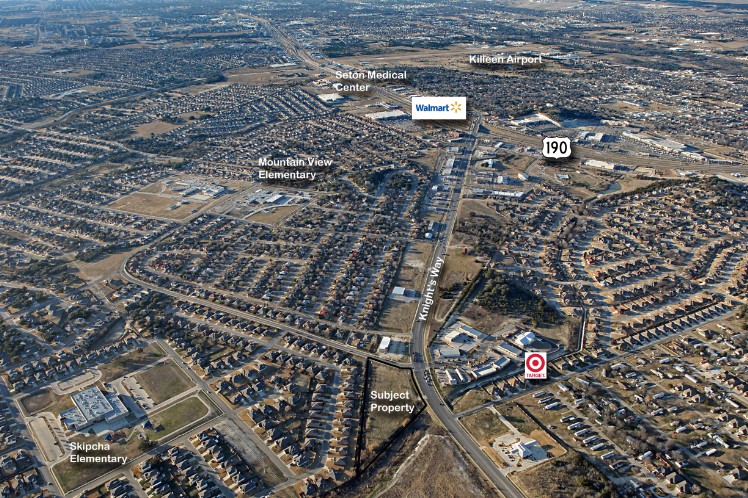 A wide angle oblique aerial photograph is an ideal tool to visually describe an area. Taken from a moderately high altitude this image typically extends three to five miles away from the subject property. A set of four such images gives a complete view of development in all directions. TOP FLIGHT aligns the photographs to include particular areas of interest. For example, this photograph captures development along the highway corridor. For locations near a major shopping area, hospital or business district, we are always careful to frame the photograph so that they show clearly.
Virtual View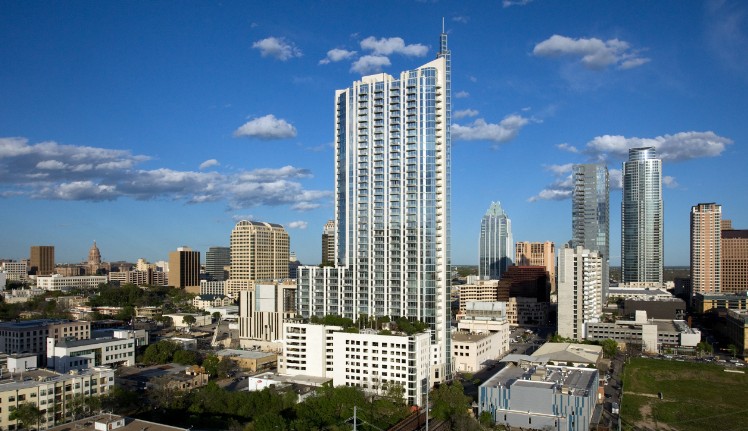 A key selling point of a highrise condominium is the view from the upper floors. Before construction, it is difficult to show this view to clients and investors, but TOP FLIGHT can provide the view from any floor. For small buildings, we ride up in a lift truck, but to get to the top of a skyscraper, we use a helicopter. Precise GPS readings allow us to set the exact altitude. We can even stitch together a series of photographs to create a panoramic view.