Show your property. Hire experienced professionals to capture your home in its best light.
While most of our work is commercial, at TOP FLIGHT we love working directly with property owners. When we deliver a custom aerial photograph of a special property, folks just say the nicest things.
Ranches
Ranchers use aerial photographs in all sorts of ways. An aerial survey can be overlaid with topographic information and used to lay out fences, roads, tanks, etc. Check out the two photographs in the gallery below to see how contour lines appear on an aerial survey of a ranch.
Oblique aerial photographs can really capture the beauty of ranch property. Closeups of the ranch house are beautiful, as well as pictures of the overall property. Please browse through our gallery to get some ideas for your property.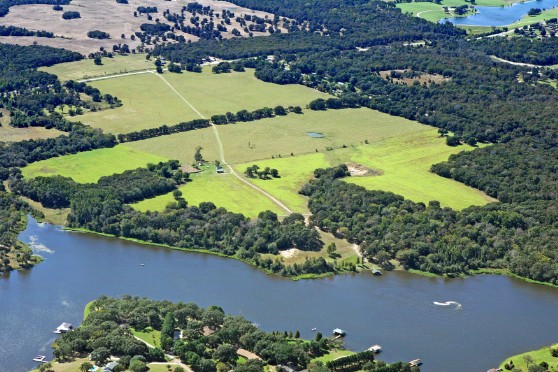 Homes
Aerial photographs present a view of a home that most people don't normally get to see. They can be used to highlight the beautiful architecture or to showcase the location. Of course they look great framed and hanging on the wall. They also make great presents for the 'difficult to buy for'. Realtors who use aerial photographs in their listings stand out above the crowd; as a side benefit, a high end photo makes a great closing gift.